he Times They Are A Changin
Come gather 'round, people
Wherever you roam
And admit that the waters
Around you have grown
And accept it that soon
You'll be drenched to the bone
If your time to you is worth savin'
And you better start swimmin'
Or you'll sink like a stone
For the times they are a-changin'
Bob Dylan
As I sat down to write our first blog post I thought to myself, I need to begin by reflecting on what's been happening across the globe this year as a result of the Covid-19 outbreak and how it has caused a huge rethink in the way the world is going about its business. Almost instantly, this song title by one of the greatest songwriters of all time, Bob Dylan, came to my mind. I think the title and first verse sums up the situation we are all facing right now and it links perfectly to the story of how Edfundo started.
Myself and fellow co-founder Andrew Toward are both educators and parents, who for a while now have been discussing and debating how to bring education and the community closer together in a time where there should be no excuses to not do so thanks to the modern capabilities of digital technology.
An expert
As an expert in educational technology, digital integration and innovation in schools, I have always been passionate about how digital technology can improve teaching and learning, but at the same time frustrated at how difficult it can be to get the full benefits out of it in the classroom. For me, the school system is broken. The external pressures forced upon schools to meet the demands of the curriculum, student wellbeing and the thing that is damaging the education system the most…end of year standardised tests, are just too much. With so much emphasis on curriculum coverage and end of year test scores, it makes introducing new digital technologies (designed to improve teaching and learning outcomes) incredibly difficult to embed as they require teacher time in order to train and up-skill themselves in how to use them. Not to mention the funding required to have the appropriate infrastructure and support in place to ensure the technology actually works as it should do.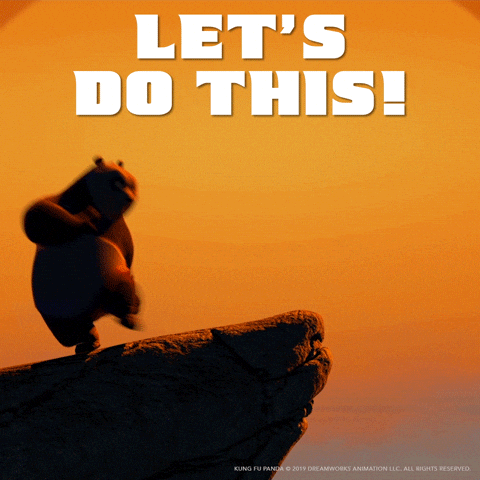 It can and should be so much better!
Learning
Schools are not alone in wanting to help prepare today's children for the rapidly changing digital world they are living in. The big tech giants Apple, Microsoft and Google, have all got education departments that provide not just high-quality digital technology, but also high-quality training materials to help both students and teachers. Microsoft have been saying for a while that it is time to 'reimagine learning' and if ever there was a time for this to happen in schools it has to be now.
So, in light of this frustration we started developing some ideas on how we can make a big impact on the lives of students through a high-quality digital platform that would be used at home instead of in school. As we got deeper and deeper into the areas of learning that we felt students and families needed more support, we eventually got excited about how we could help children learn better financial habits at home.
Financial Literacy
Having worked in schools in the UK and the UAE we know that financial literacy is not taught well and often doesn't get taught at all from an early age. As parents, we also know that we didn't leave school with a good enough understanding about how best to manage our money. I don't need to quote any facts and figures here as there are so many out there that suggest that a large majority of adults do not have the basic financial skills to make sound decisions with money.
As we discussed this further, we also realised that when it comes to money… 'Times They Are A Changin'.
Problem
We no longer carry as much physical cash around as we used to. Society across the globe is becoming more and more cashless and money is more and more digital. Virtual cards, contactless payments, QR codes and wearable technology such as using your watch or even a ring to make payments is the new norm! This creates a problem for us parents when it comes to pocket money though. How do we pay it? How do we track it? My children usually want to spend it online (within 2 minutes of receiving it, my son's Fortnite avatar has a new skin and a new dance move and that's it, all gone!). What they need is digital money and a way for us parents to help teach them about saving, earning and spending responsibly. We need a way to track spending and ensure their money is safe. We have very busy lives so this needs to be quick and simple.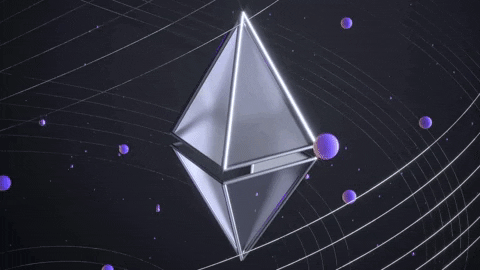 So, out of all of these problems came our solution. Edfundo!
Edfundo
Is a prepaid debit card and app for kids and teens that helps teach real world financial literacy skills. The prepaid card can be used anywhere you see the Visa or Mastercard sign both in-store or online anywhere in the world. The parent side of the app gives them peace of mind knowing they have strict parental controls that allows them to monitor spending and turn the card off at the swipe of a button. Kids can create saving goals, add money to saving pots and even choose to make donations to worthy causes in the region. You can find out more about our app on our website or by checking out our presentation document here.
We are not the first to create a product like this and we certainly won't be the last. But what differentiates us from the rest is education. As educators we understand how children learn best and our company vision is driven by lifelong learning. We strive to embed this lifelong learning philosophy throughout our whole Edfundo community. From the kids and teens to the parents and even to our staff. Unlike the cumbersome banks, we put the customer needs first and will always listen to feedback into how we can make our product better for you.
We look forward to growing our Edfundo community with you all and helping families to develop smart money management for a smarter generation.
Sign up to our waiting list here to be one of the first to get the Edfundo app for free.
Simon Wing
CEO and co-founder