Look who we are collaborating with
I am the
Edfundo

Card and App that offers…
A VISA prepaid card for kids & Teens

Instant transfers & automatic scheduling of allowances

Flexible parental controls to help manage spending (in-store & online)

Google Pay & Apple Pay (Coming Soon in 2023)

Saving pots and saving goals

Cash withdrawals from any ATM

Financial education
With
How we help protect your account
Good habits last a lifetime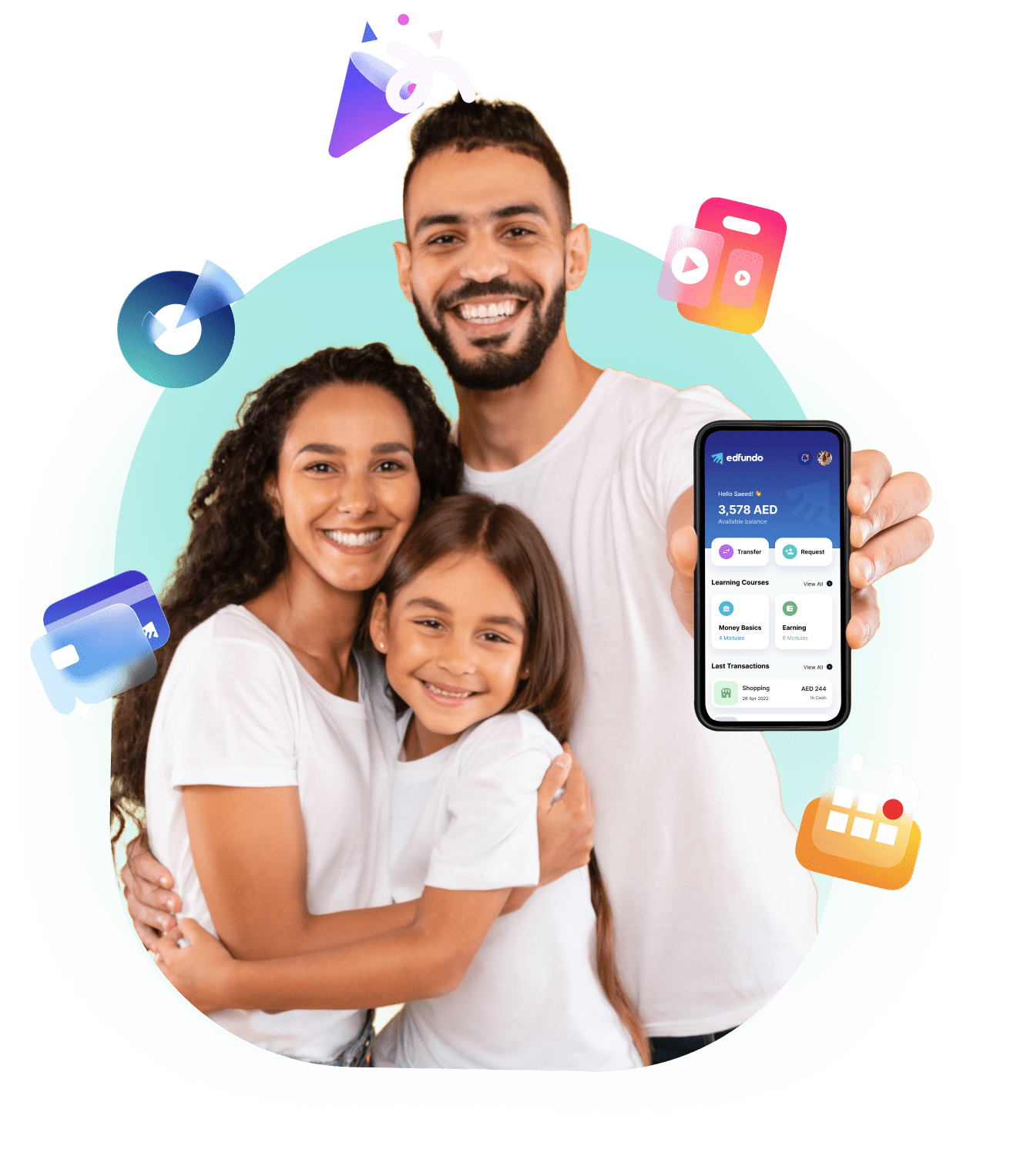 Edfundo is committed to encouraging a healthy relationship with money from a young age. The good news is, it's never too late to learn.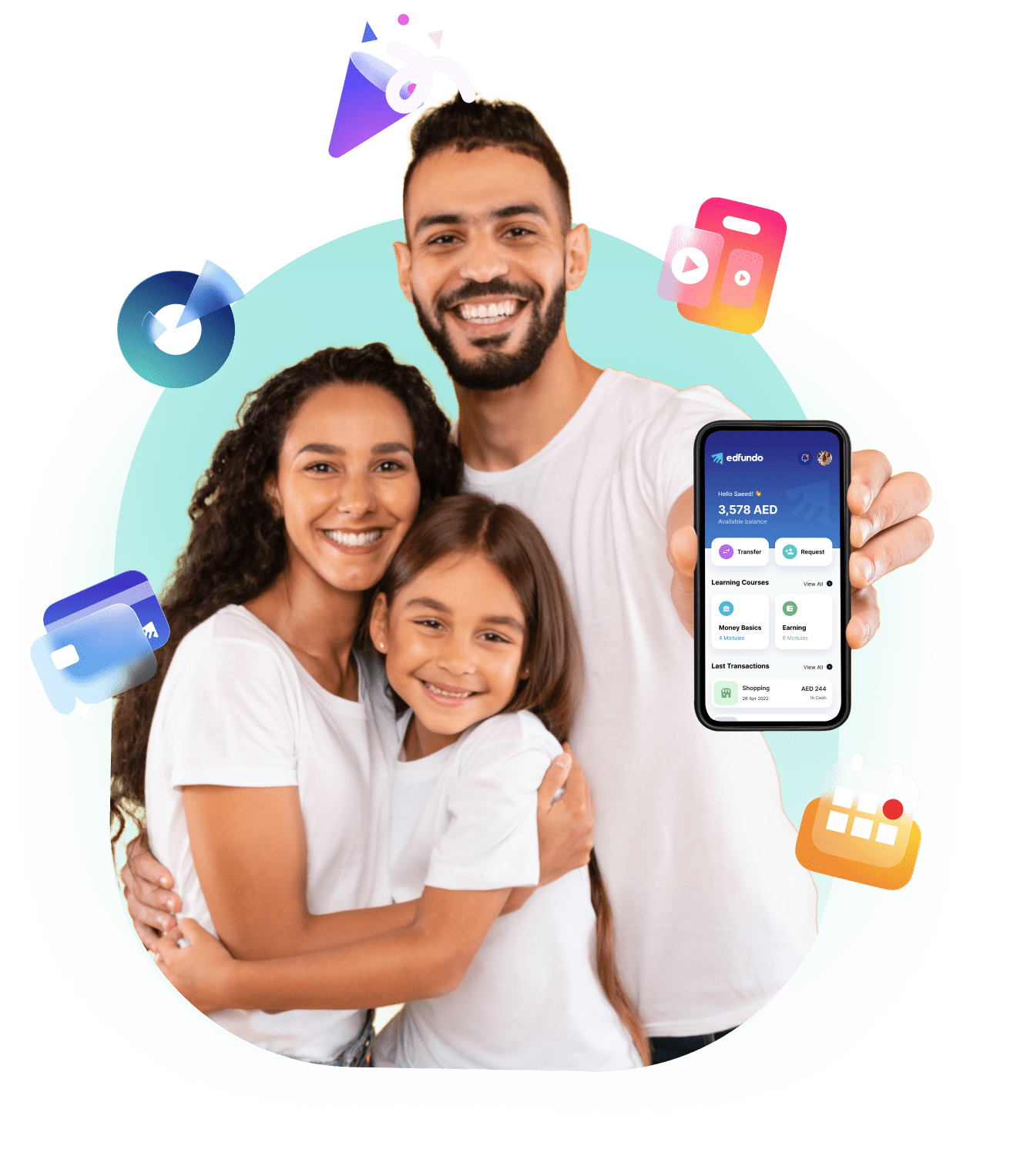 Even the Media is talking about
Edfundo
We don't mind everyone talking about Edfundo
Here's what some of you have to say:
I need this app now! My child spent a fortune on gaming using my bank card without me knowing.
I have 3 kids so using the chore tracker feature in Edfundo would make my life so much easier.
I always have to check with my parents to see how much of my allowance I have left. Now the Edfundo app can do this for me.