How much does Edfundo cost?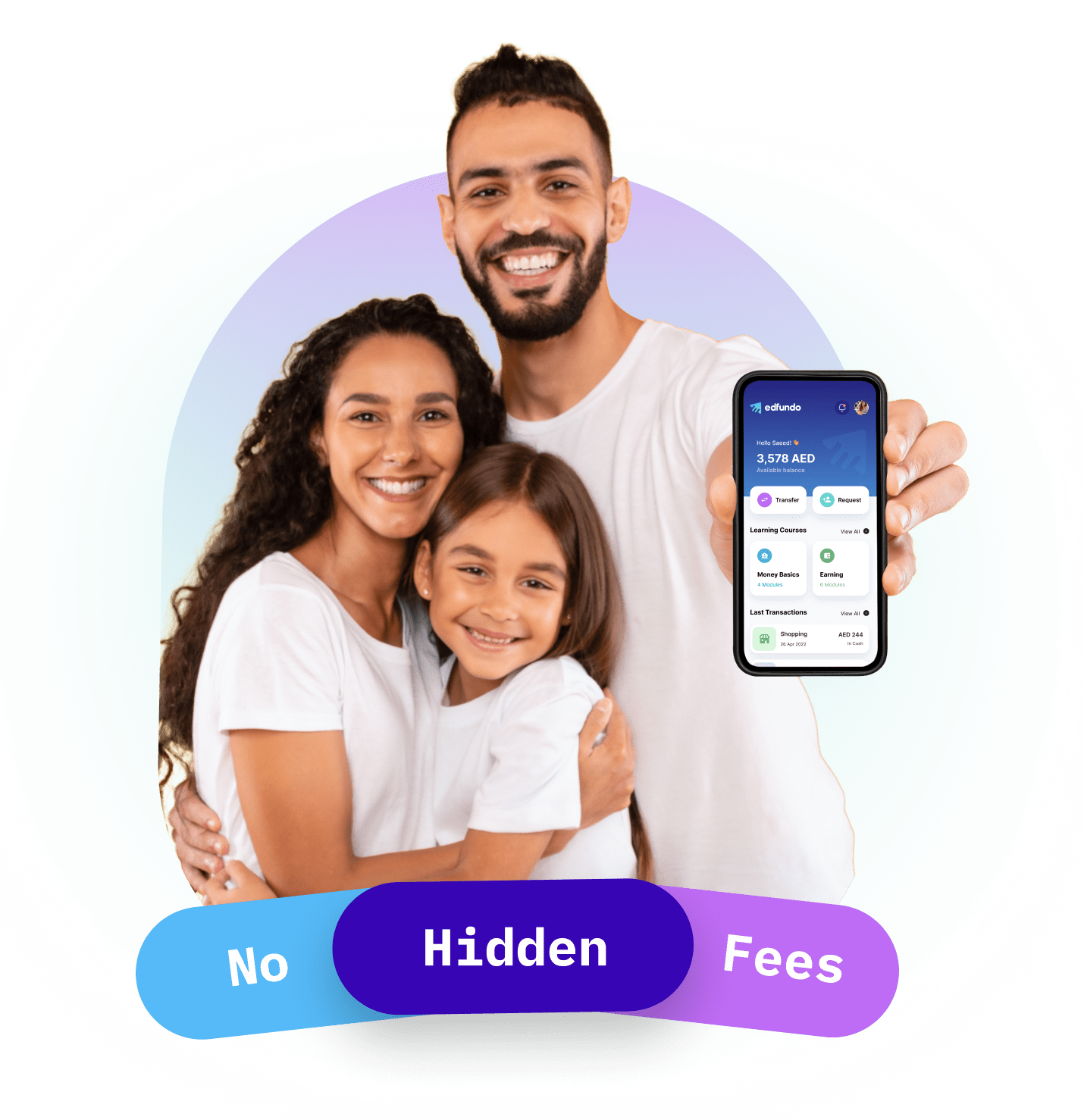 We are thrilled to offer the majority of our services completely free of charge! We're passionate about providing financial education for young people and work tirelessly to make that happen. In some cases, we do need to charge a small fee to cover costs.
But don't worry, these fees are very reasonable, and they help us to continue offering our services and making a positive impact.