Creativity and collaboration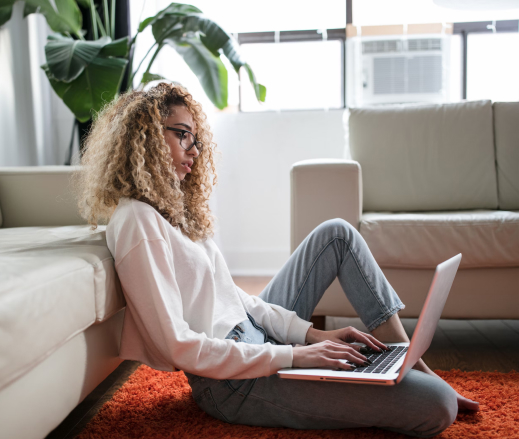 It's a fast-paced, exciting and a creative place to work where there's plenty of collaboration and ownership of your own projects.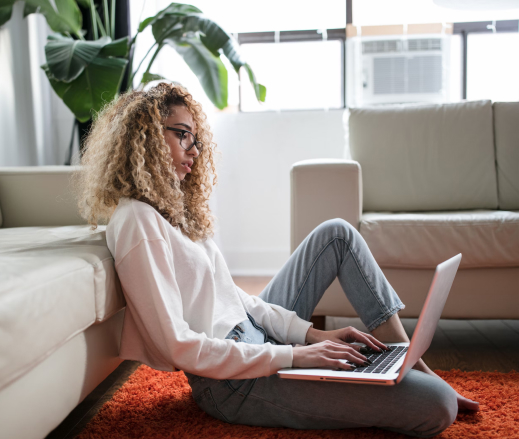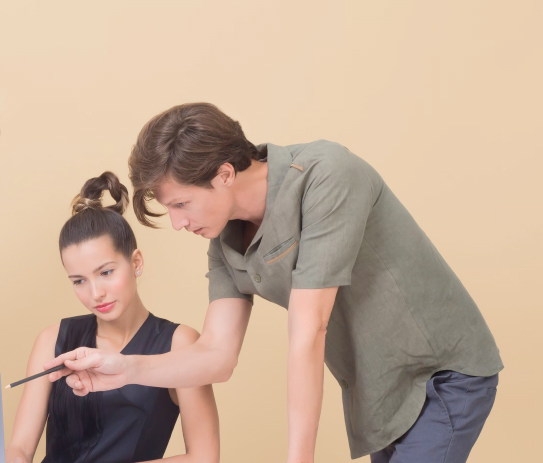 Driven by passion and results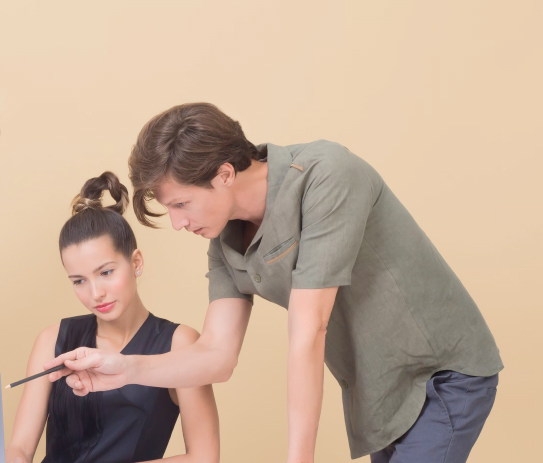 Passion is important to us. It drives our intense focus to deliver Edfundo's committment to providing a real learning experience with money to kids & teens.
A company making a big difference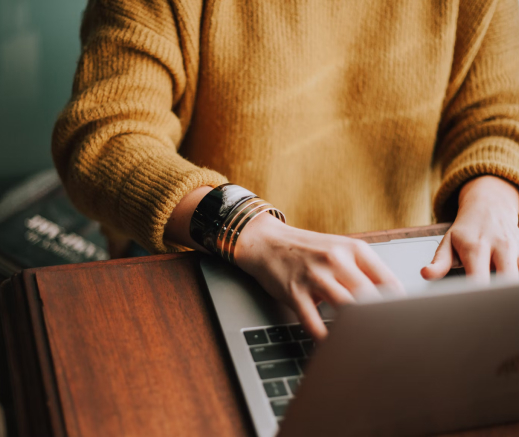 No boundaries; one team. We're techies, artists, marketers, customer advocates and supporters, UX specialists, ops people, and the people that do the all important risk, compliance and finance stuff.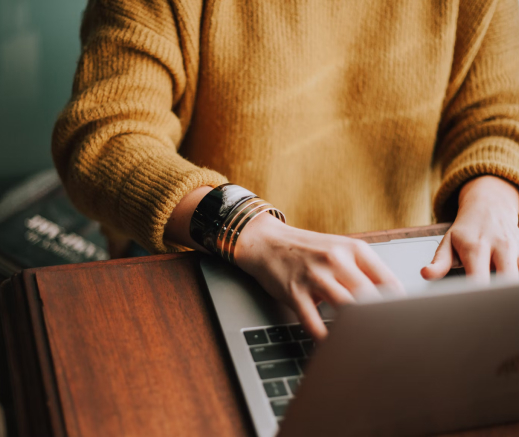 Start your Edfundo career
Join our team!
If you are a leaderful team player on a mission to deliver your part of the Edfundo vision let's talk.