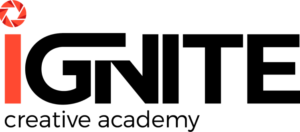 Ignite Creative Academy offers outstanding educational content to ignite your knowledge when it comes to photography, videography, and content creation. Ignite Creative Academy has partnered up with Canons Junior Academy and currently operates in 50+ schools in the region.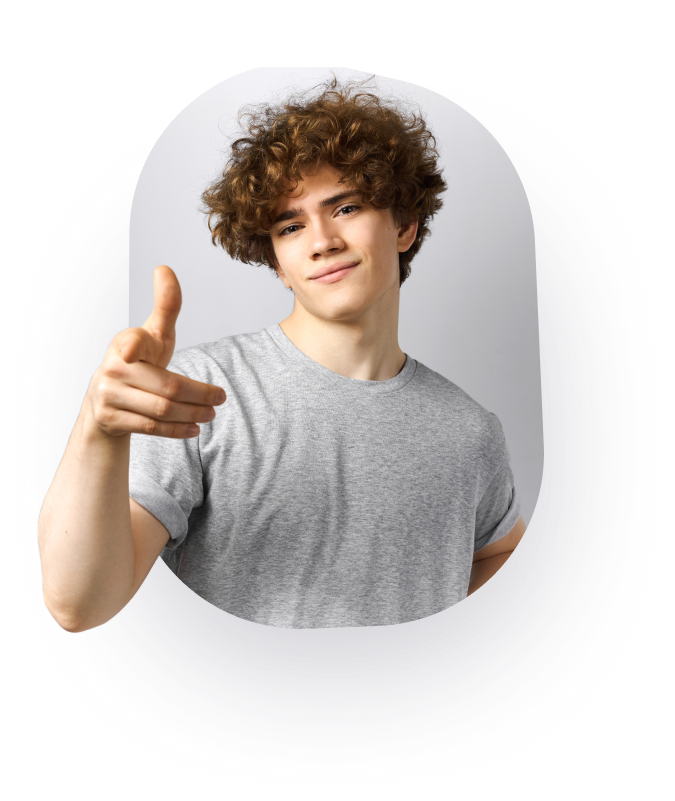 Skill Up!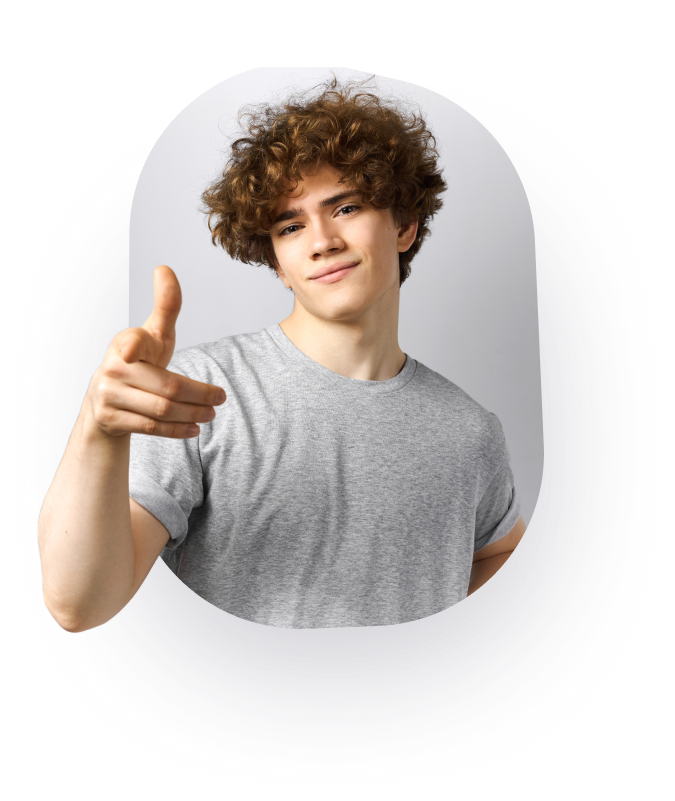 Access exclusive content delivered by Ignite Creative Academy whilst helping fulfill Edfundo's mission of creating financial happiness.
Marketing Masterclass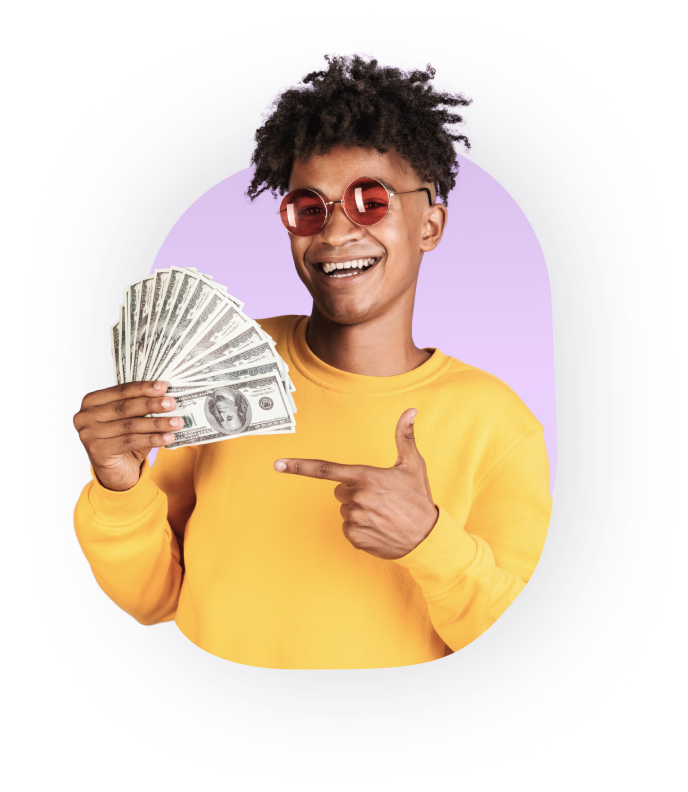 Now that you have the skills, it's time to put them to test. You are now an official Edfundo Ambassador.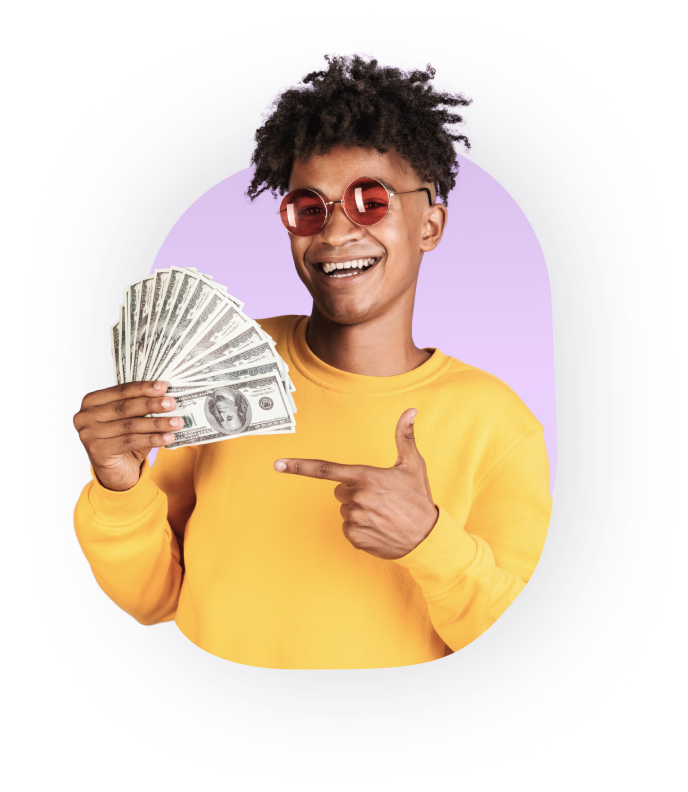 How it works
Express your interest in our ambassador program. We'll be in touch soon
Once accepted onto the program you will hang out with Ignite Creative Academy and
Edfundo

learning to become a marketing guru!
Use your skills to spread the word and become part of the
Edfundo

team. Earning extra perks and benefits along the way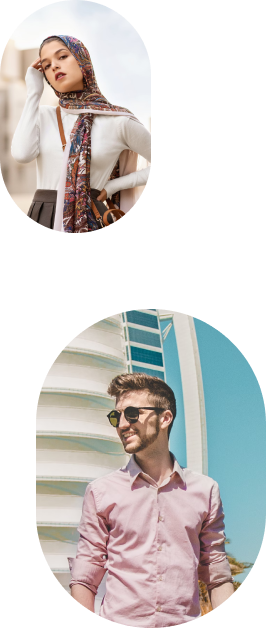 Our Cohorts
| | |
| --- | --- |
| Cohort 1 | September – December 2022 |
| Cohort 2 | January – March 2023 |
| Cohort 3 | April – July 2023 |