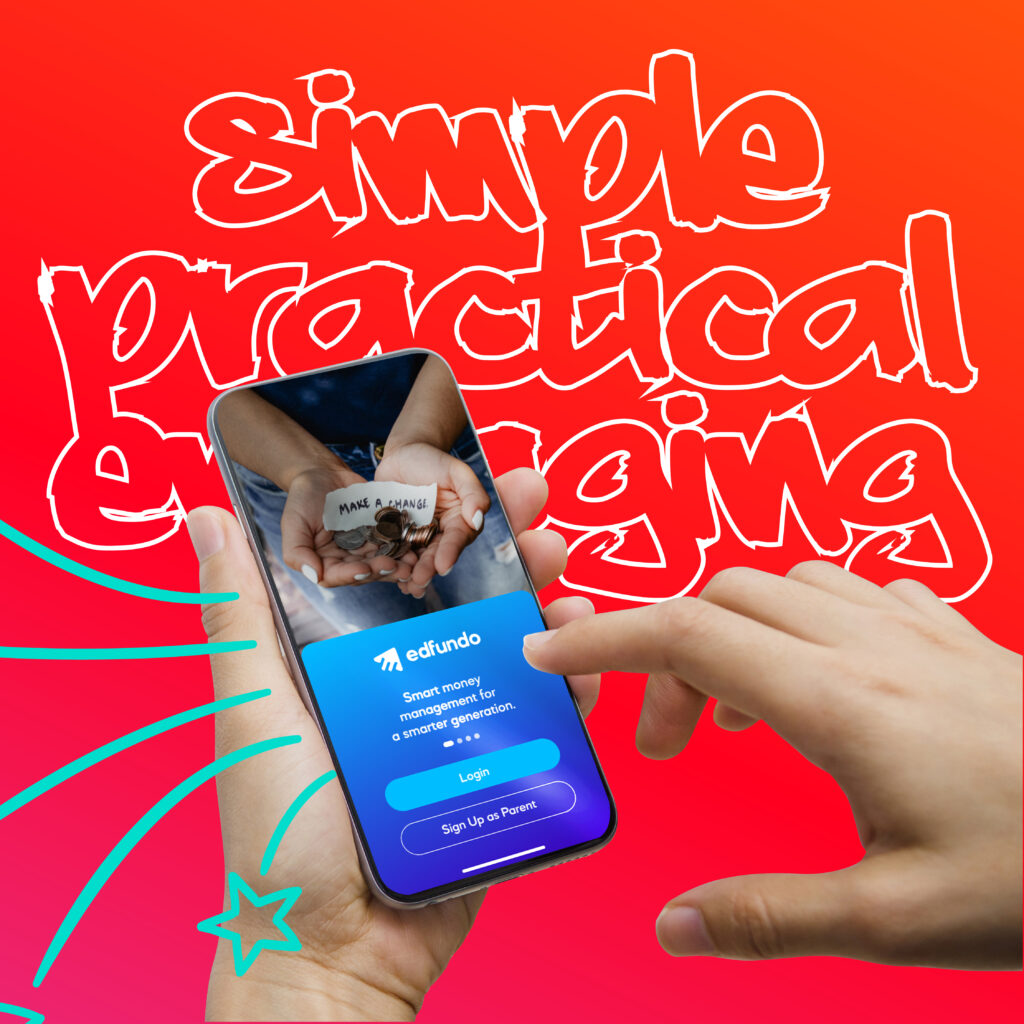 Get Kids & Teens Smart – Money Smart!
Welcome to Edfundo's Financial Intelligence Hub – the smart money management resource for kids and teens – which will revolutionise the way our youth learn, earn, save, and spend all with full parental control. Edfundo – designed by two former teachers – does what its name says. It EDucates. Is FUN and allows youngsters to DO – because the founders believe that it's only by doing, that people learn. At its heart, Edfundo holds a sincere belief and self-challenge to ensure financial illiteracy rates rise among our younger generations leaving them money smart and financially fit for a digital and cashless society.
The Edfundo Learning Lab is active, with the app and card not far behind allowing a host of interactive activities but with parents in full control. Parents can track their youngsters' learning, earning, spending and saving. They can allocate chores and payment and help set up savings goals. They can also block the app and card if they think their youngster has swerved off course
There's a whole host of reasons Edfundo should be part of your family's daily life as you build for a secure future. Here's six of the best
It's Simple:
It won't take long to get to grips with Edfundo. It's easy for everyone to use – kids, teens, parents, and other family members. No-one gets left behind.
It's Safe:
Edfundo comes with robust parental controls ensuring they have peace of mind and complete visibility of their youngsters' money activities while still promoting their independence.
It's Digital:
The cashless society is getting ever closer – a recent Visa survey says more than half of UAE consumers (52%) plan to go cashless by 2024. The clock's ticking! Edfundo takes young people into the digital economy letting them spend digitally with either their prepaid debit card or virtual card.
It's Rewarding:
Your youngsters can see their saving grow, see how earning pays off and get the satisfaction of reaching saving goals! You have the thrill of watching their money skills expand.
It's Educational:
Young people learn by doing with the Edfundo Learning Lab, putting learning into practice with the app and card, helping them become money smart from an early age. Kids, teens, and parents have access to smart resources to guide them through their money management journey. And teachers too, with the special Edfundo for Schools initiative.
Fun:
Our app has stunning dashboards that track earnings, spending and saving and a range of learning activities that get the message across in an engaging and fun way – game on!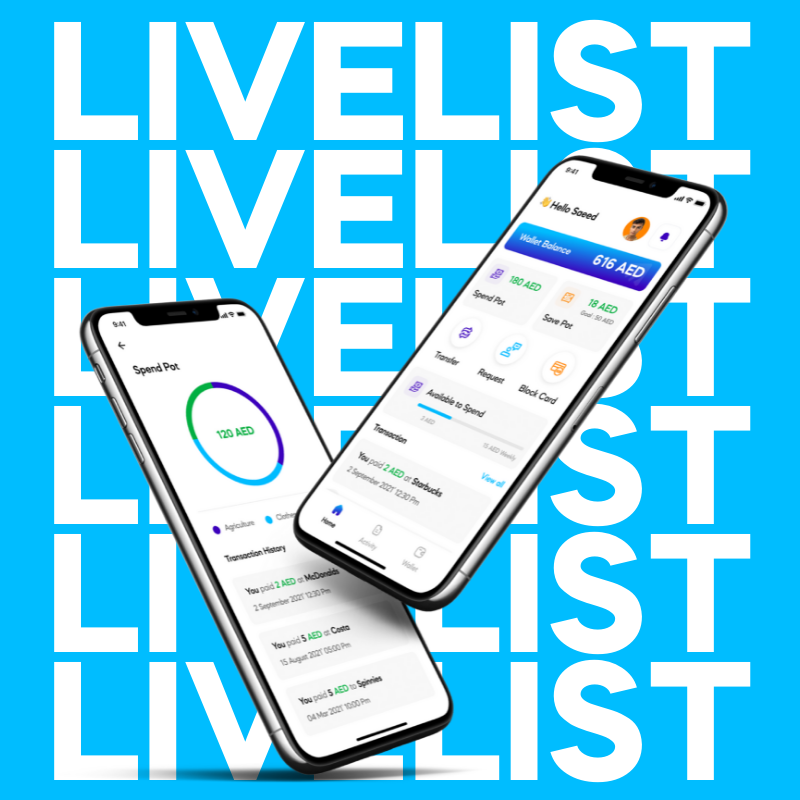 Be A First Mover! Sign Up To Our GoLIVELIST now!
As the countdown begins to the launch of the Edfundo smart-money management app and prepaid debit card for your kids & teens we're giving you the chance to sign up to our waitlist to be the first to benefit from this free subscription. What's more, by signing up to Edfundo you'll have access to essential tools for you to download expertly curated learning resources that will help your kids build, and maintain, great money habits for life. What's not to like? Signing up is easy and takes just minutes and is available here.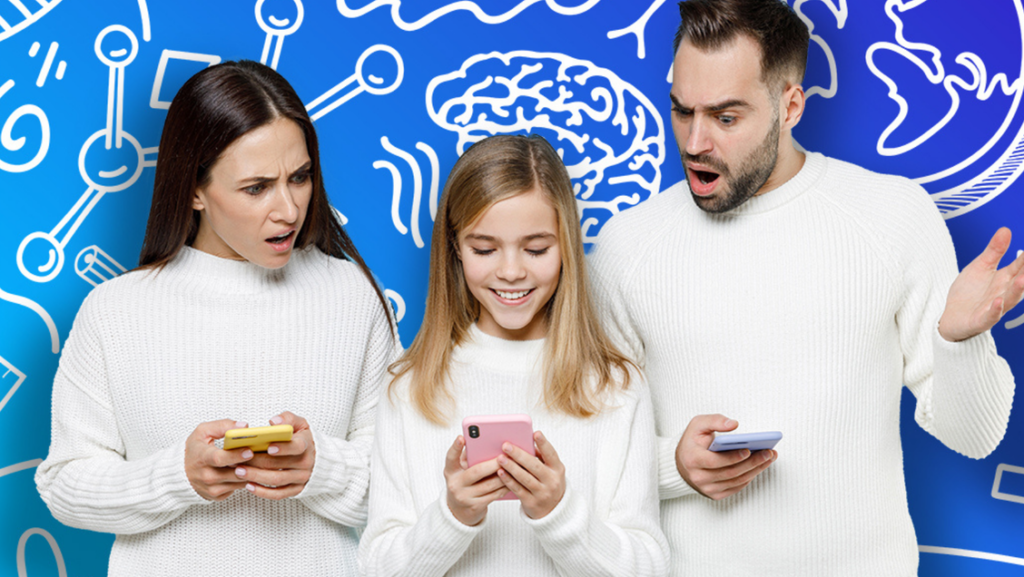 Get The Kids Money Smart With Our Tips Triple:
The recent ASDA'A BCW Arab Youth Survey 2021 should be a wake-up call for us all. Its findings showed that in our part of the world young adults are plagued by money worries. Now while Edfundo is on a mission to have financial literacy taught more in our schools, we, and our kids and teens, can't wait, and home is where many lessons can be learned.
To get you started, here's three top, simple tips to help you make your kids smarter with their money – lessons that will last a lifetime and leave them better prepared than the Arab youth surveyed last year.
Earn & Learn:
Money doesn't grow on trees. You can say it as often as you like but the message might not get through. Better to get your kids and teens to appreciate the value of it by encouraging them to earn their pocket money through simple tasks – doing household chores around the house, taking the dog out for walks, cleaning the car. You could also encourage them to sell their pre-loved gadgets and gismos on eBay, Dubizzle or the like with all transactions under your supervision of course!
Incentivise!
Want to encourage your kids to save? Great. Then why not offer to match what they save in a set timescale or reward them if they receive a savings milestone! Should do the trick!
Get The Best Price!
When was the last time you took the kids to a real old-fashioned souk? If they've never been and seen bargaining in action – take them for a family treat and let them haggle. Shopping around is easier than ever in the days of online shopping and youngsters need to know that they
don't always have to accept the first price, or product, offered. Have fun at the souk as they learn the benefit of comparing products and prices.